During two years time, 2013-2015 we've had the honor of making the soundtrack, sound design and implementation to the game, working with the fantastic team in the Stockholm Office.
When the time of this being written, 60 million copies of the games has already been downloaded world-wide.
For the project we've been using Logic, Unity and Fabric. A lot of work went into the implementation of the music tracks to make them fit in the game with the memory size limitation for a mobile platform, a topic of which we'll talk about at GDC San Fransisco 2016!
One example of such implementation you can find in the level where the music corresponds to the background daylight by selecting which part of the song it will play from depending on the light. The songs are also composed to work with this system and progressively go through different feelings from dusk to dawn, but ofcourse with its own quirks.
We would also like to give additional credits to go to Jonatan Crafoord, Audio Director and Sound Designer,
Henri Sorvali, Producer, who helped immensely with the creative direction of the soundtrack as well as producing it and Salla Hakkola who wrote the marketing main theme for the game!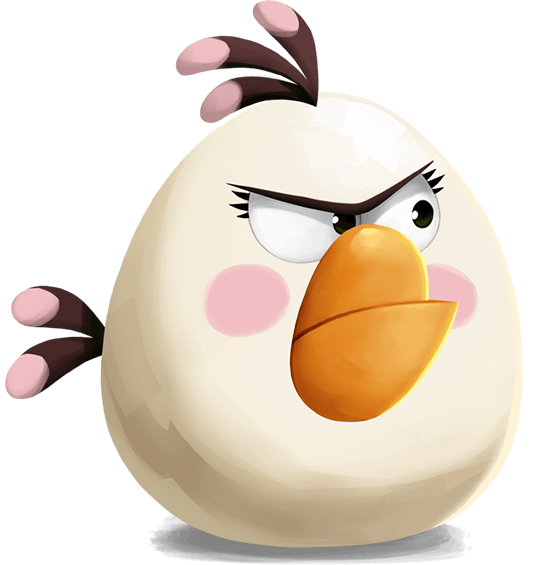 The soundtrack includes exclamations by your birds and their piggy foes, reactions to your throws and the resulting destruction, and some seriously goofy music. It gets mildly annoying with the volume on high, but turned to a normal level, it provides a burbling, cheerful accompaniment to your game, one guaranteed to give you a chuckle now and then.
The sounds not only punctuate what you're doing, they also provide clues — especially if you're playing on a small-screen mobile device — about pigs you may have left behind, or mechanics you should take into account.