Sound
We've helped many of the same projects we've made music for to get high quality-audio through our extensive technical know how, experience in the field of making sound, as well as working both in-house and as consultants in game development.
Music
Two Feathers are best known for composing and producing music for games. Our heart lies in bringing strong melodies and emotional ambient tracks to the player and we always put our best effort into letting the original vision be told through fresh and unique angles to each new soundtrack that we make.
Implementation
In order for any music or sound to reach a polished and quality delivery to the player, implementation is key. We have the technical knowledge with engines like Unity or Unreal, coding in C#, and audio middle-wares, lifting that extra workload off programmers and designers.
We are:
Two Feathers is a studio that specializes in music and sound for games. This composer duo consists of Elvira Björkman and Nicklas Hjertberg, bringing their experience of working with a wide range of games and music genres, varying from successful indies to big-scale AAA-titles. While studying game development they planted the seed of Two Feathers in late 2012 and has since grown well known within the games industry through their musical works to everything from Legaue of Legends, Vermintide 2 and Angry Birds 2 – to indie successes such as Hammerwatch and Aragami.
Current Highlighted Works:
We're proud to have worked wtih the game "Metal:Hellsinger", where we as a duo has composed all the music and brought on famous metal acts to perform on our soundtrack (such as the vocalists from System of a Down, Arch Enemy, Trivium, Lamb of God, Refused, Dark Tranquillity, Soilwork, Jinjer and Black Crown Initiate).
We're performing some of the music from this soundtrack Live at Gamescom this year, with a few of the guest singers mentioned above performing on stage. This will become Gamescom's biggest concert yet and is arranged by Funcom. 
The game is to be released on September 15th, 2022.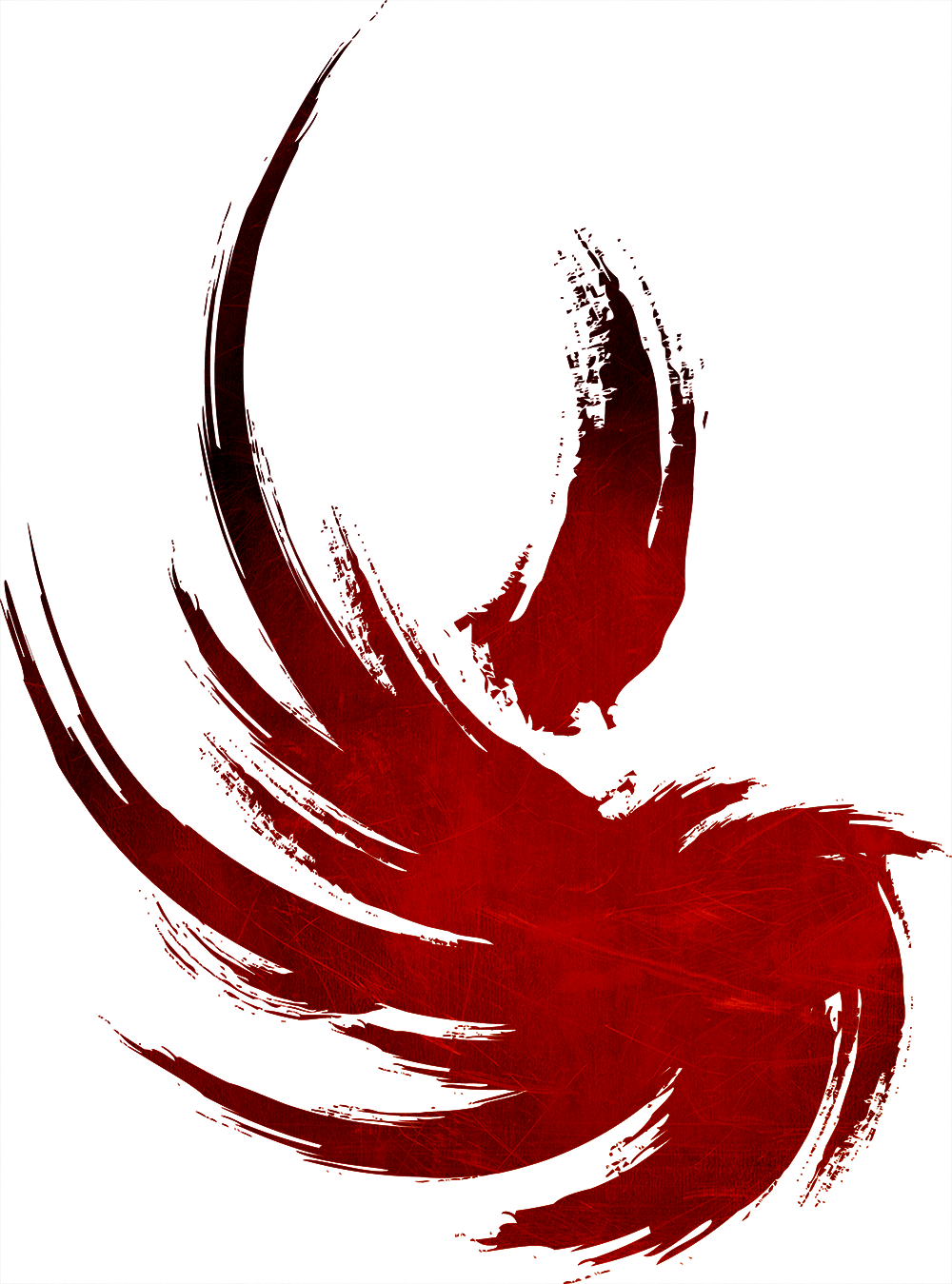 We're proud of:
Being an integral part of the game industry. During our soon-to-be 10 years of business, we've worked with music, sound, technical sound/music design, and audio direction. We've made the full audio experience for games that is both big and small and to various platforms such as Mobile, PC, Consoles, and VR devices. Here's a list of a few highlighted projects and our role in them:
At the moment:
We're currently working on various TBA projects!
Even so, if you would like to inquire about us for new projects – please send us an email at contact@twofeathersstudio.com
To be released: 
Ravenbound, Main Music Composer ( Systemic Reaction/Avalanche Studios Group )
Go Fight Fantastic!, Main Music Composer & Sound Design (Go Fight Fantastic)
TBA, Main Music Composer ( REDACTED )
TBA, Main Music Composer & Sound Design( REDACTED )
Released Highlights:
Metal: Hellsinger, Main Music Composer & Sound Design (The Outsiders, Funcom)
League of Legends: Wild Rift – Rise from the Deep (Cinematic Trailer), Main Music Composer
League of Legends – Renata Glasc Theme, Co-Music Composer (Riot Games)
Warhammer: Vemintide 2 – Be'lakor,  Main Music Composer 
Warhammer: Vermintide 2 – Winds Of Magic, Music Composer (Fatshark, Games Workshop)
Warhammer: Vermintide 2 – The Chaos Wastes, Main Music Composer (Fatshark, Games Workshop) 
World of Darkness, Wraith: The Oblivion – Afterlife,  Main Music Composer & Sound Design ( Fast Travel Games, Paradox) 
Angry Birds 2, Main Music Composer & Sound Design (Rovio)

Aragami 2, Main Music Composer & Sound Designer (Lince Works)
Aragami, Main Music Composer & Sound Design  (Lince Works)
Aragami – Nightfall, Main Music Composer & Sound Design  (Lince Works)
Apex Construct, Main Music Composer & Sound Design (Fast Travel Games)
The Curious Tale of the Stolen Pets, Sound Design  & Trailer Music
Battlefield Heroes – Sound Design (Easy Studios, EA)
Battlefield Play4Free – Sound Design (Easy Studios, EA)
Battlefield 4 – QA ( DICE, EA)
Hammerwatch,  Main Music Composer (Crackshell)
Hammerwatch – Temple of The Sun, Main Music Composer (Crackshell)
Hammerwatch – Heroes of Hammerwatch, Music Composer (Crackshell)
Loka – Interactive Karaoke Refrigerator, Music Producer  (Loka)
Sling Ming, Sound Design (Good Night Brave Warrior)
Toca Life – City, Music Composer (Toca Boca, Bonniers)
Toca Life – Town, Music Composer (Toca Boca, Bonniers)
Toca Life – School, Music Composer (Toca Boca, Bonniers)
Toca Blocks – Music Composer & Sound Design (Toca Boca, Bonniers)