GAMESCOM
25th August
7 pm
Hall 6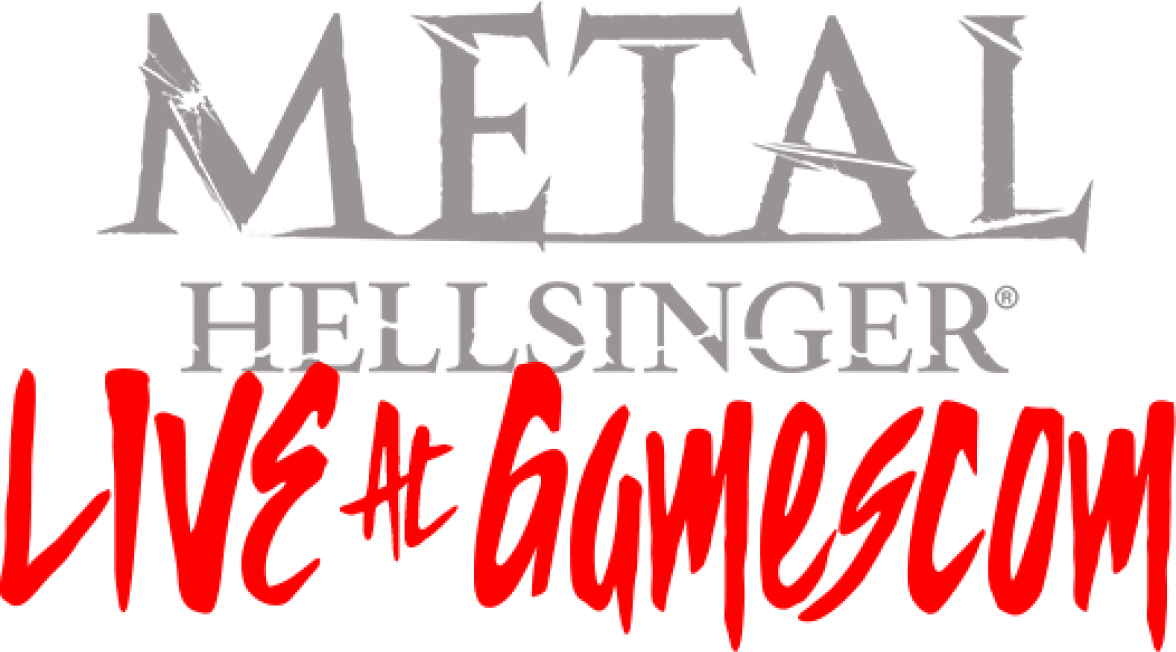 You only need a Gamescom Ticket to see the live concert.
It's free to see the concert livestreamed at www.metalhellsinger.com
IGN and Loudwire will also livestream the event!
See you there!
Two Feathers will bring their Infernal Orchestra and play their music from Metal:Hellsinger LIVE at GAMESCOM! 
Joining them on stage is the renowned metal vocalists that performed on the Original Soundtrack of Metal:Hellsinger; Mikael Stanne (Dark Tranquillity), James Dorton (Black Crown Initiate), Dennis Lyxzén (Refused & INVSN), Matt Heafy (Trivium) and Alissa White-Gluz (Arch Enemy).
Opening Act: The Disconnected