Sound
We're all about high quality-audio and breathing life into the world of games through technical know how, deep knowledge and experience of game development – and ofcourse experience in our field of making sound. Atmosphere is the key to not just immersion but emotion as well.
Music
Two Feather's heart have always been composing and producing music for games. So far we've explored everything from lively balkan music, chip-tunes and heavy rock tracks to flowing big orchestral pieces to just a smaller string quartet. Whatever the future brings, we are up for the challenge!
Implementation
In order for any music or sound to reach a polished and quality delivery to the player, implementation is key.  We have the technical knowledge with engines like Unity or Unreal as well using C# coding creating audio- systems such as reverb-, footstep or dynamic music-management. In our hands we can make every step of the way happen from our own studio or directly from your office.
We are:
Two Feathers, a studio that specialises in music and sound for games only. This composer duo consists of Elvira Björkman and Nicklas Hjertberg, bringing their experience of working with a wide range of game titles, varying from successful indie-games to big-scale AAA-titles. With the idea to contribute to the game industry, with indie especially in mind, they planted the seed of Two Feathers Studio in late 2012 and has already grown well known within the games industry through their music work with the indie-smash hit Hammerwatch that sold over 800 000 copies, the widely known Angry Birds 2 with over 200 million downloads and Aragami the beautifully hand painted stealth game to PS4.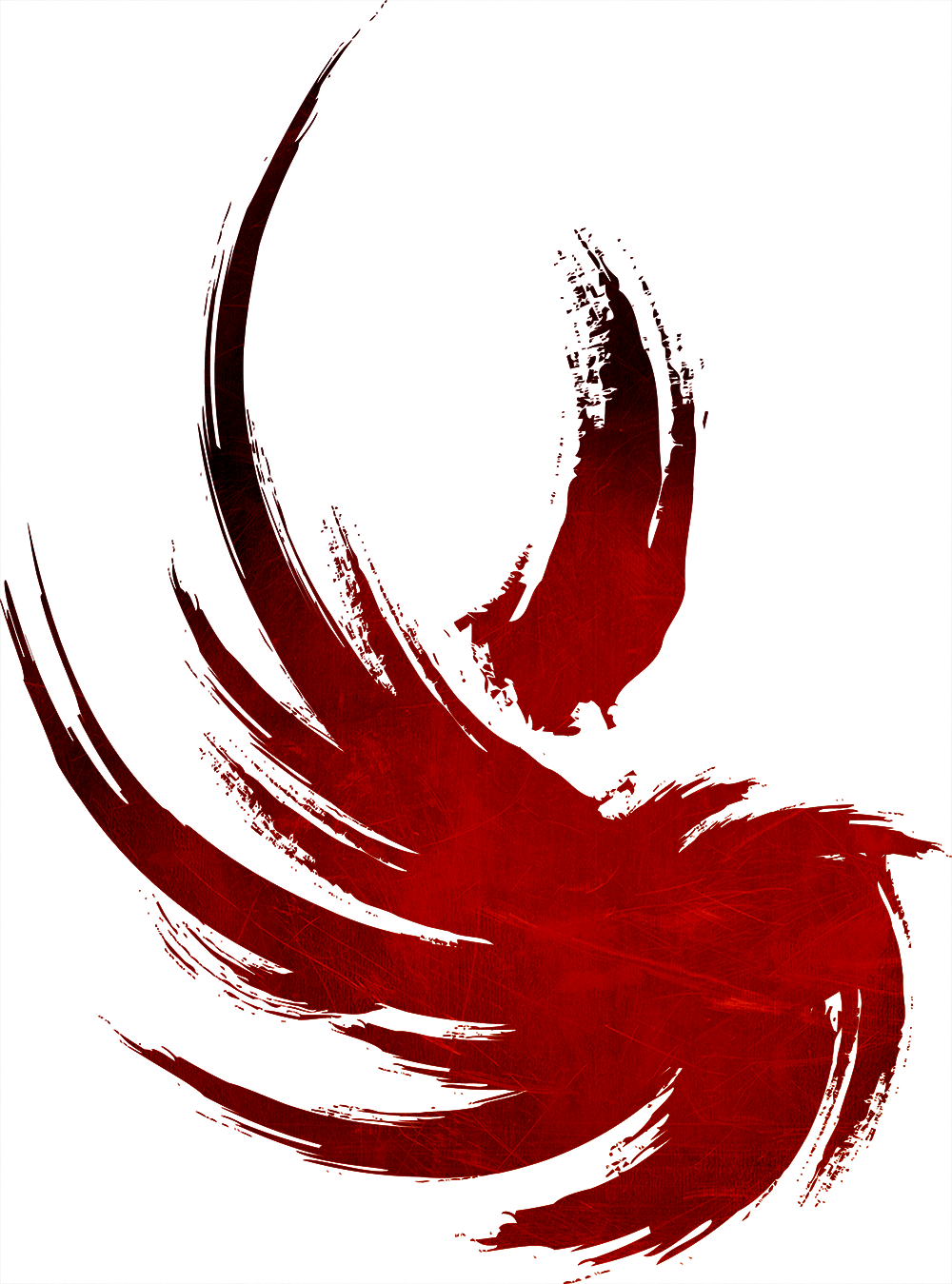 We're proud of:
Being an integral part of the game industry. During our 5 years of business we've released both big and small to various platforms such as Mobile, PC, Ps4, VR-devices and Nintendo Switch. Here's a list of a few selections we would like to bring up:
At the moment:
We're working on Project Wight, Made by The Outsiders, published by Take-Two Interactives new Private Division Label. We're creating music and sound for this gem. Even so, if you would like to inquire us for new projects – please send us an email at contact@twofeathersstudio.com
Released Highlights:
Angry Birds 2 , Main Music Composer & Sound Design
Aragami, Main Music Composer, Lead Sound Design & Audio Directors
Aragami – Nightfall, Main Music Composer, Lead Sound Design & Audio Directors
Apex Construct, Main Music Composer & Sound Design
Hammerwatch,  Main Music Composer
Hammerwatch – Temple of The Sun, Main Music Composer 
Hammerwatch – Heroes of Hammerwatch, Music Composer
Sling Ming, Sound Design
Battlefield Heroes – Sound Design
Battlefield Play4Free – Sound Design
Battlefield 4 – QA
Toca Life – City, Music Composer
Toca Life – Town, Music Composer
Toca Life – School, Music Composer
Toca Blocks – Music Composer & Sound Design
Want to meet up?
Wether we're speakers or just visiting at conferences or other events, we'll let you know here!
To set up a meeting, contact us at contact@twofeathersstudio.com
2018
GDC – San Francisco, USA, Speaker
"A Composer's Guide To The Galaxy", 10.00 Tuesday.
23-25 May – Nordic Game Conference, Malmö – Sweden.
18 April, Sting Game Meetup #7 – Speaker.
Devcom – Germany
Gamescom – Germany