The new expansion for Hammerwatch is out now! Get in on steam for free and listen to the music by clicking here!
Listen now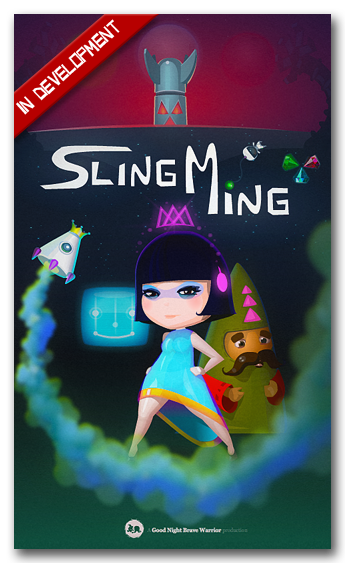 Sling Ming!
Sling princess Ming through a puzzle adventure filled with danger! We've got the grande honour to make the game come alive through the beauty of sound design!
Music
Two Feather's heart have always been composing and producing music for games. So far we've explored everything from lively balkan music, chip-tunes and heavy rock tracks to flowing big orchestral pieces to just a smaller string quartet. Whatever the future brings, we are up for the challenge!
Sound
We feel passionated about high quality-audio productions and breathing life into the world of your game wether it's on mobile, console or a computer. We know that atmosphere is the key to immersion.
Implementation
In order for any audio to reach a high level of quality inside the game, implementation is key.  We have knowledge in middleware-software such as Fabric and Wwise,  as well as engines like Unity, UDK and C# coding.
Two Feathers is a studio that specialises in music and sounds for games. The company's co-founders, Elvira Björkman and Nicklas Hjertberg, both have experience working in the game-industry with a range from indie-games, free-to-play to big-scale AAA-titles. With the idea to contribute to the game industry, with indie especially in mind, they started Two Feathers Studio in late 2012 and has already made a name for themselves mostly through their music work with the indie-game Hammerwatch that sold over 800 000 copies and the widely known Angry Birds 2 that after 6 months after its release reached over 60 million downloads.
Elvira and Nicklas met through the band Overworld that they played in (bass and guitar) and quickly discovered that they both shared the same passion and ideas for games and its music. Music and sound aren't just there to fill a hole, but to evoke emotions or even actions. They lead the players or listeners to a conclusion, whether it being logical or emotional. Audio is there to explain the design without words or sight and to provoke all the feelings necessary to get any message across. That's the goal of Two Feathers.
Want to meet up? Whether its guesting or just visiting a game-conferences or gaming event, we'll let you know here!
2016
GDC San Francisco, 14-18 march, – Guest Speaker. Go to website
2015
2014
---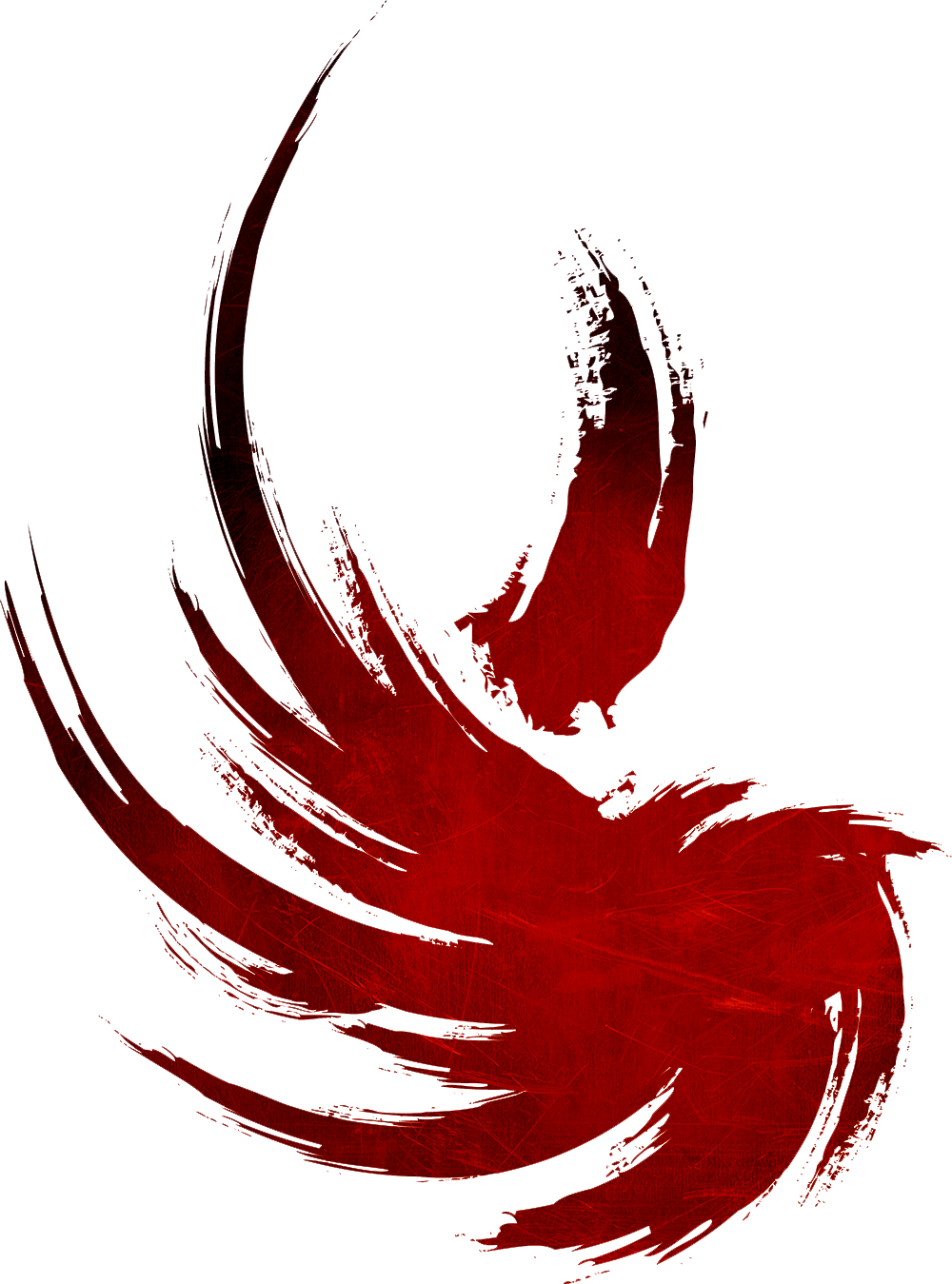 ---
Don't be shy! Get in Touch!
If your game needs outsourced audio-work, feel free to contact us for more information!
Contact Us